HLS provides the outdoor landscape supply services you need to help your business prosper
Built on the foundation of work-proven products and industry-leading customer service, HLS outdoor landscape supply works hard every day to help our customers grow their businesses. Count on HLS Outdoor for everything you need to succeed.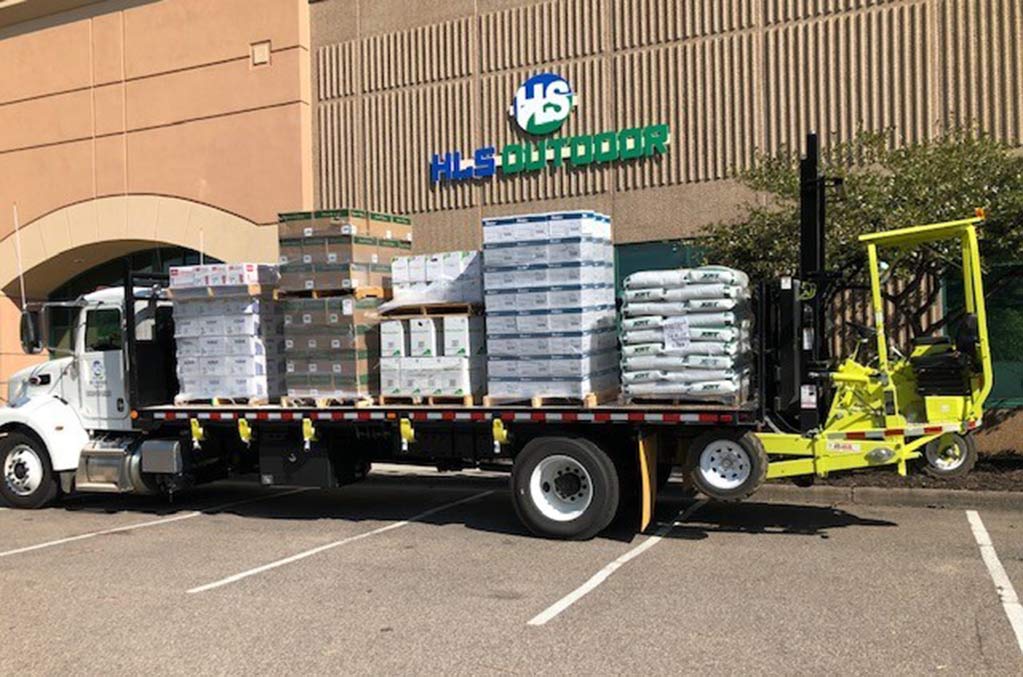 Delivery
With the newest fleet in the industry including flatbeds with forklifts, we offer same or next day delivery of stock items.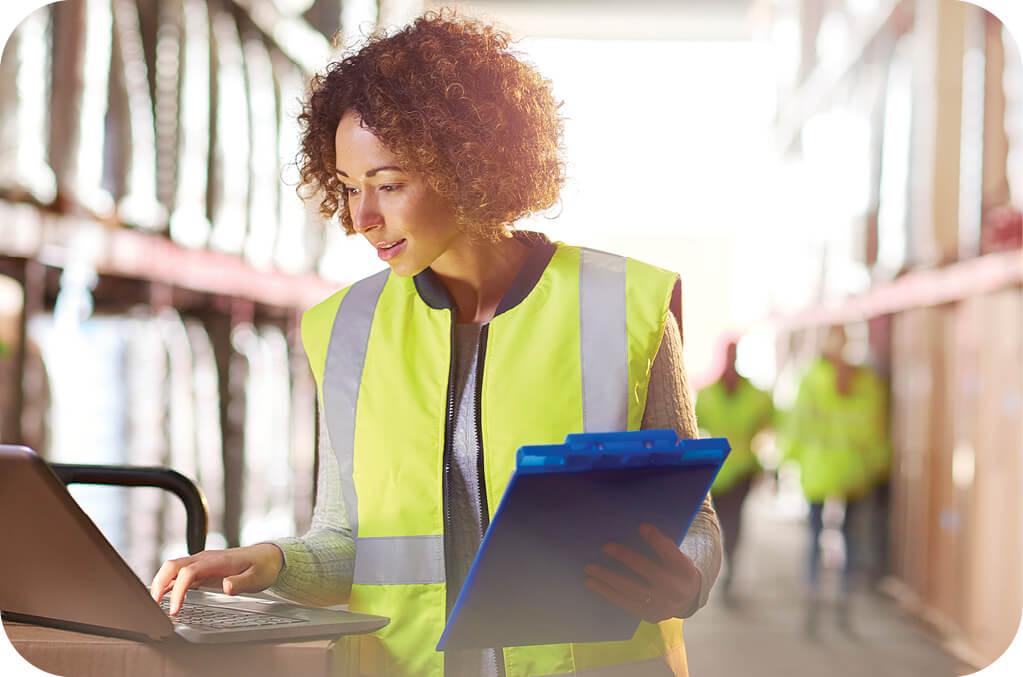 Credit & COD
HLS offers online credit and COD applications to become a customer anytime. Need help with the process? Stop by a branch today.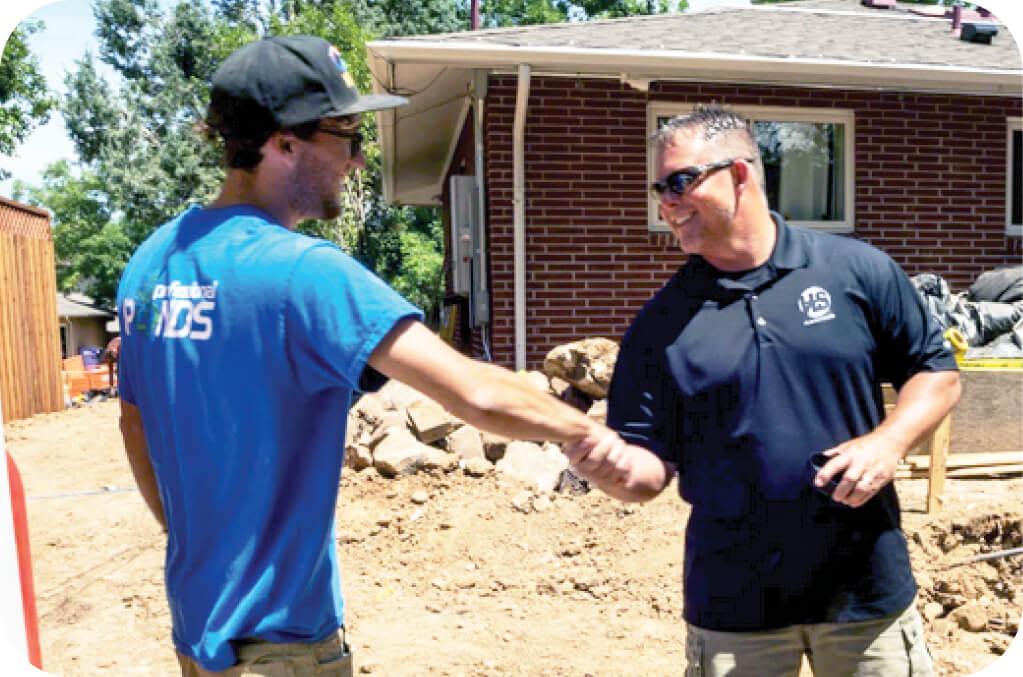 Become a Customer
Join HLS' list of satisfied customers today. You'll find us dedicated to your success by helping you thrive on every project.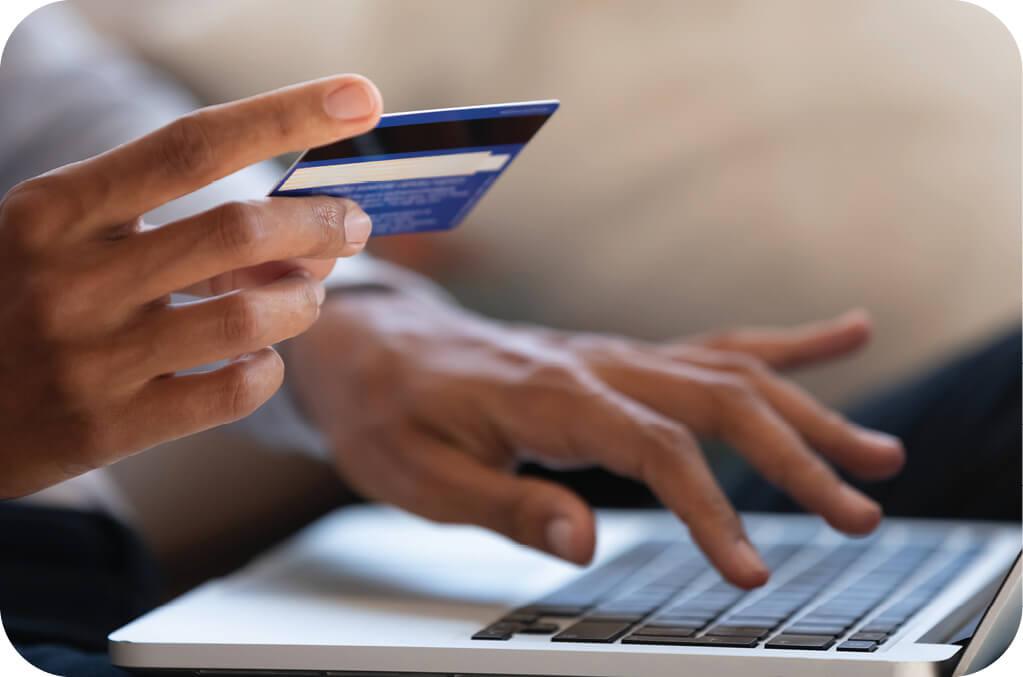 Online Bill Pay
Stay on top of your business from any location. Manage your account, view your invoices, and pay your bill online, anytime.
Save More. Win More.
Get the latest HLS specials and discover business-building tips—delivered straight to your inbox.
Got Questions?
Get the answers you need from landscape experts with extensive knowledge of the areas you work in.