Unmatched service from the top professional landscape supply company
It takes a lot to stay competitive in the landscape industry. HLS is the landscape supply company committed to giving you an edge by helping you make your business the best it can possibly be.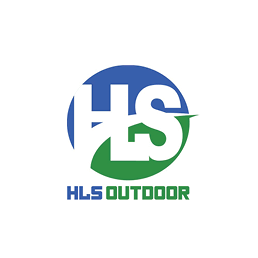 HLS Outdoor from the beginning
In 2020, a group of industry veterans saw a need for a landscape supply company with a better way to serve the Green Industry. From that realization, HLS Outdoor was founded on the idea of serving professional landscapers with broad inventories, pro-grade products, training, and a real commitment to seeing our customers grow. As members of Heritage Landscape Supply Group, we have the national buying power and resources to help you succeed.
Got Questions?
Get the answers you need from landscape experts with extensive knowledge of the areas you work in.