Professional agronomics to help your operation thrive
Plants should never have to go it alone. Promote plant health and productivity and help enhance crop quality with agronomics from HLS.
Product Lines
Explore our professional agronomic lines here.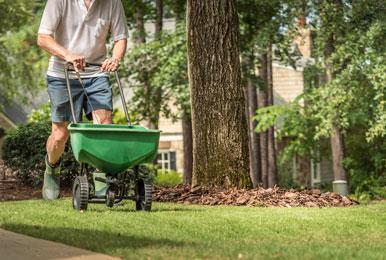 Fertilizers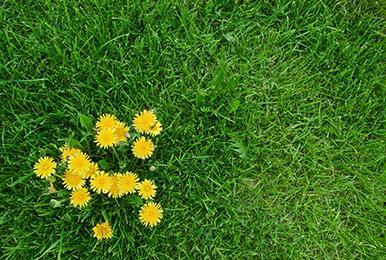 Herbicides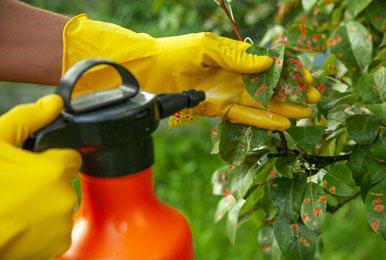 Fungicides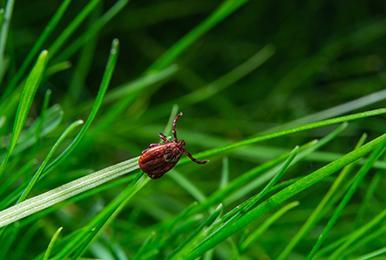 Insecticides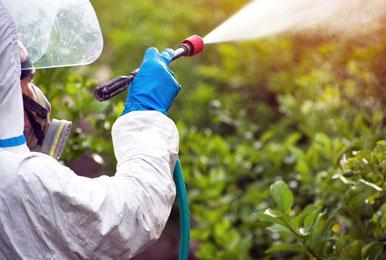 Repellent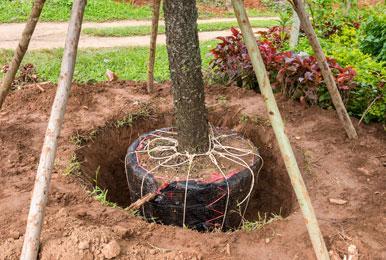 Tree Care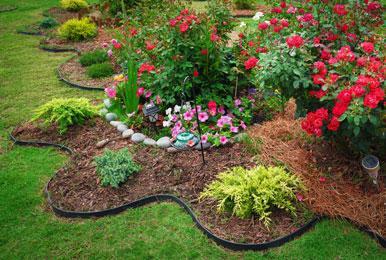 Landscape Edging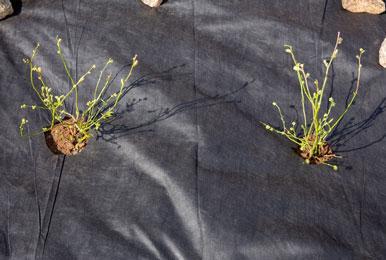 Landscape Fabric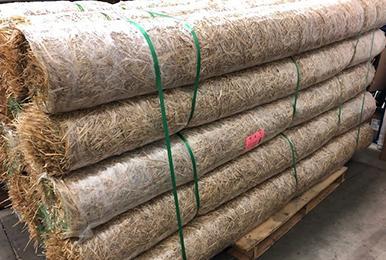 Erosion Control
Save More. Win More.
Get the latest HLS specials and discover business-building tips—delivered straight to your inbox.
Got Questions?
Get the answers you need from landscape experts with extensive knowledge of the areas you work in.