Midwest winters are tough. HLS has the winter irrigation supplies and more for that.
With cold weather dominating the Midwest landscape setting, you need materials designed to stand up to whatever the weather throws at you. Commercial-grade winter irrigation products from HLS meet the challenge head-on.
Product Lines
From winter irrigation supplies to snow shovels, driveway snow stakes, holiday lighting, and more, HLS carries the products you need for harsh applications. Explore our complete winter product lines here.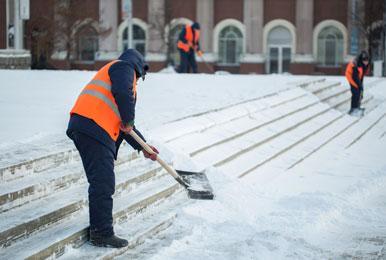 Snow & Ice Removal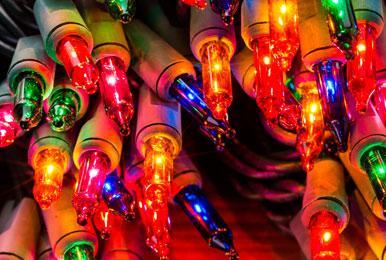 Holiday Lighting
Save More. Win More.
Get the latest HLS specials and discover business-building tips—delivered straight to your inbox.
Got Questions?
Get the answers you need from landscape experts with extensive knowledge of the areas you work in.