Serving the Midwest from our fully-stocked professional landscape supplies locations
No matter where the work takes you, HLS is here to help. Count on us for the professional landscape supplies and delivery options to keep your jobs moving toward success.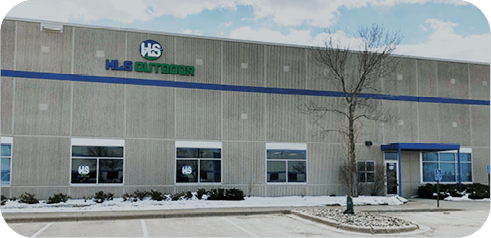 HLS Brooklyn Park, MN
9300 75th Avenue N Ste 200 Brooklyn Park, MN 55428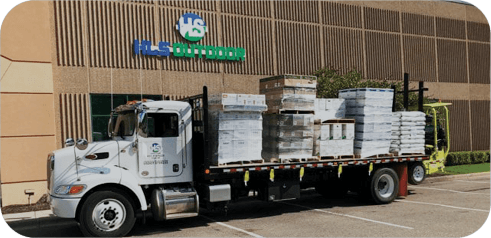 HLS Eagan, MN
2015 Silver Bell Road Suite 110 Eagan, MN 55122
Here to Help You Succeed
Irrigation & Landscape Supply in Minnesota
We mix high-touch service with local area knowledge and more than 300 years of combined experience to help you thrive in a highly- competitive industry. Count on us for the commercial-grade products and green industry expertise that set you up for success.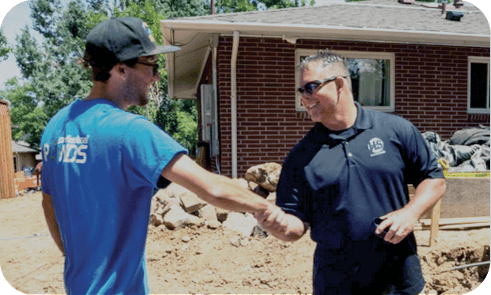 Got Questions?
Get the answers you need from landscape experts with extensive knowledge of the areas you work in.