Sports turf products and water feature supplies to satisfy the most demanding groundskeepers
Managing sports turf properties presents a year-round challenge. HLS stocks the professional products you need, including water feature supplies, to meet those challenges with success.
Product Lines
HLS specializes in the sports turf solutions that have proven themselves on playing fields nationwide. Explore our complete product offerings here.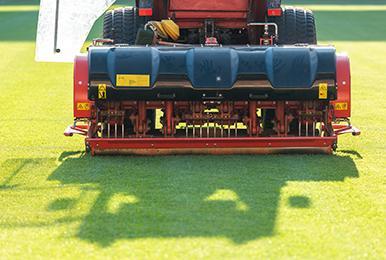 Field Conditioners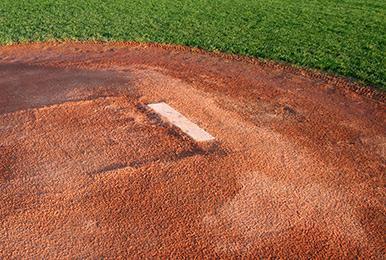 Mound Clay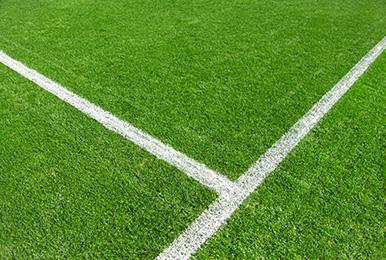 Field Markings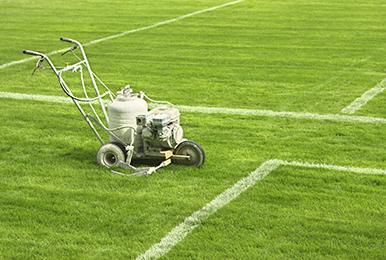 Paint
Save More. Win More.
Get the latest HLS specials and discover business-building tips—delivered straight to your inbox.
Got Questions?
Get the answers you need from landscape experts with extensive knowledge of the areas you work in.